Your office isn't just your office. For eight hours a day, it's the place where your employees direct most of their energy: it's host to their individual and collective creativity and productivity. A good environment can get the best out of them and encourage them to stay for the long-term; a bad environment will do the opposite.
So how do you create a working environment that simultaneously inspires would-be employees to join you – and motivates current employees to stick around?
Read more – http://www.smeweb.com/2018/03/19/workspace-key-employee-retention/
The power of a well-designed workplace to support productivity
The stereotypical office – from the flickering fluorescents to the uniform rows of plastic, coffee-stained desks – hardly inspires creativity. However, the inverse is also true: a thoughtfully designed workplace can empower employees to focus, innovate, and do their best work.
Meet the winner of The 2018 Emerging Design Medal: Grace Wales Bonner
Grace Wales Bonner, winner of The 2018 Emerging Design Medal supported by Storey, talks about what inspires her.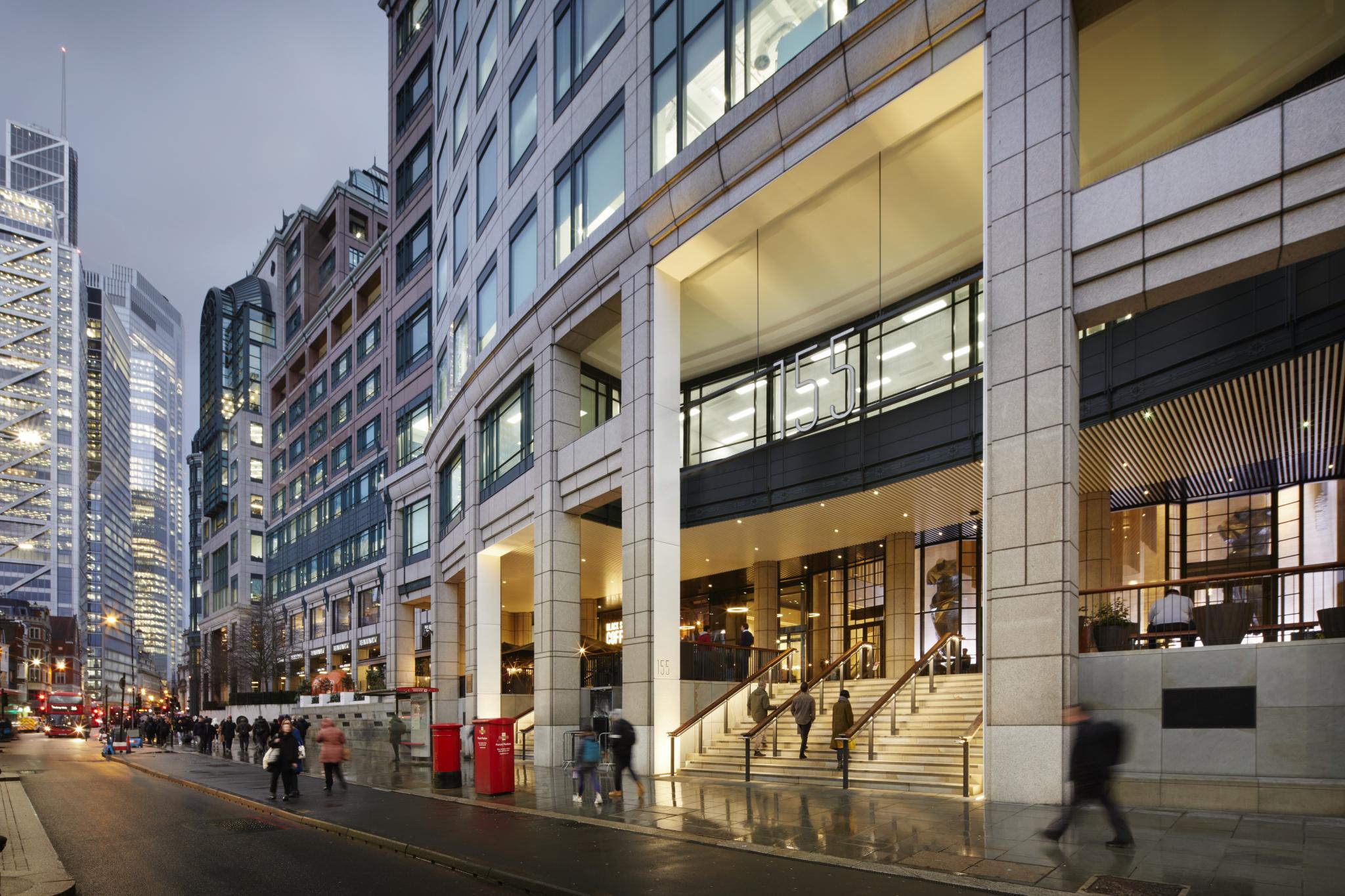 Levin Q&A: A long-standing Storey customer
Levin is a global recruitment company that places talent into innovative roles across the tech sector. At the end of 2022, Levin signed for 23,000 sq ft of space at 155 Bishopsgate, 18,000 sq ft of office space and 5,000 sq ft of shared space to themselves, being the sole occupier. This marked  their third upsize at Storey within Broadgate. After originally starting in 1 Finsbury Avenue in 2020, the business has seen more than a 500% increase in space at Storey within a three-year period.