Unlocking SME office productivity
Download Report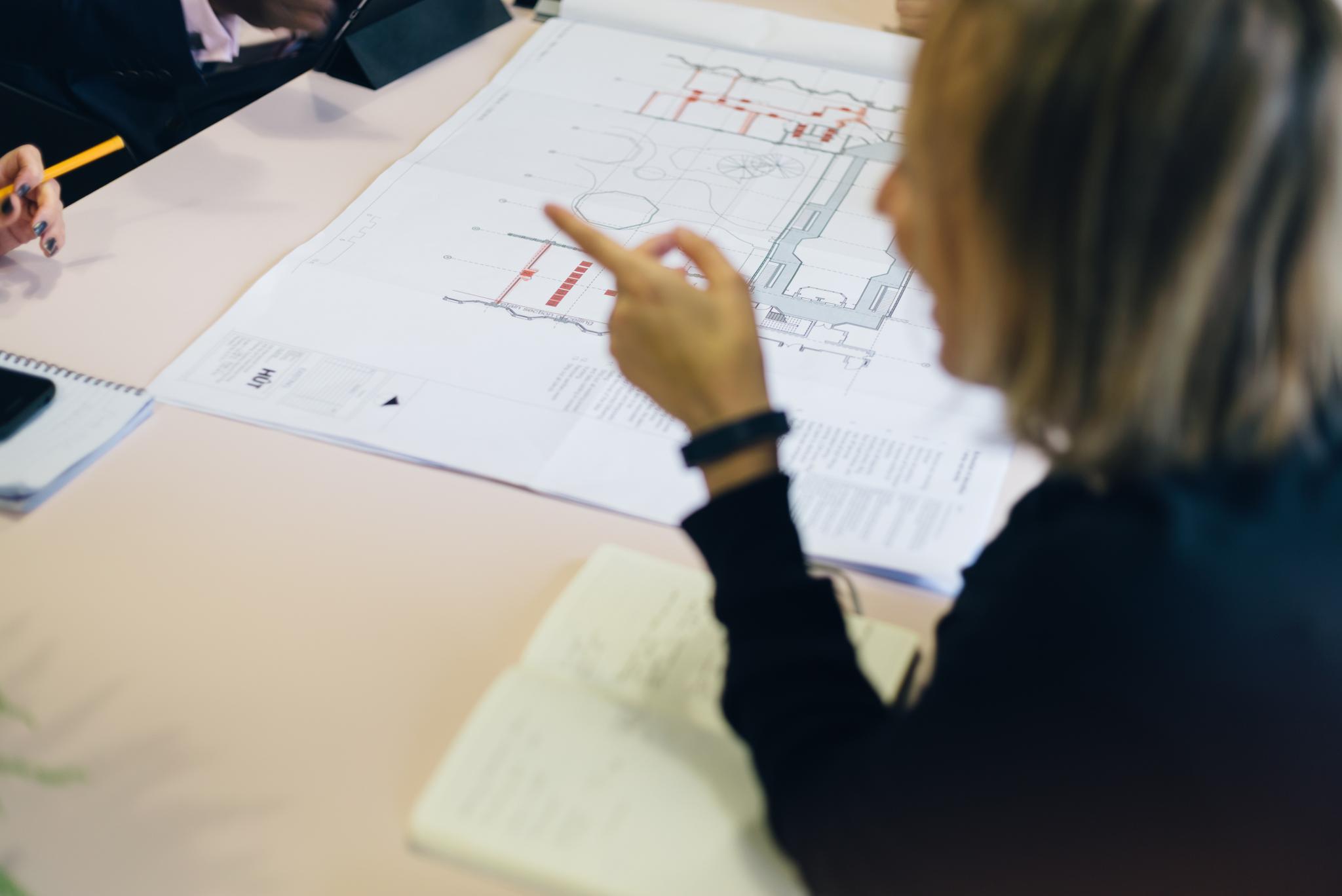 What are the key drivers of SME workplace productivity levels?
Small and medium enterprises are the backbone of British business. Collectively, they contribute £217 billion to the UK economy. But what factors contribute to SME productivity and how much does the office environment impact productivity levels?
We asked 500 small businesses across the UK and revealed the factors that drive and inhibit productivity.
Download the PDF report above.
Storey sponsors the Small Business of the Year Award
As providers of flexible and personalised workspace for growing businesses, Storey were proud to sponsor an award at the British Small Business Awards 2017.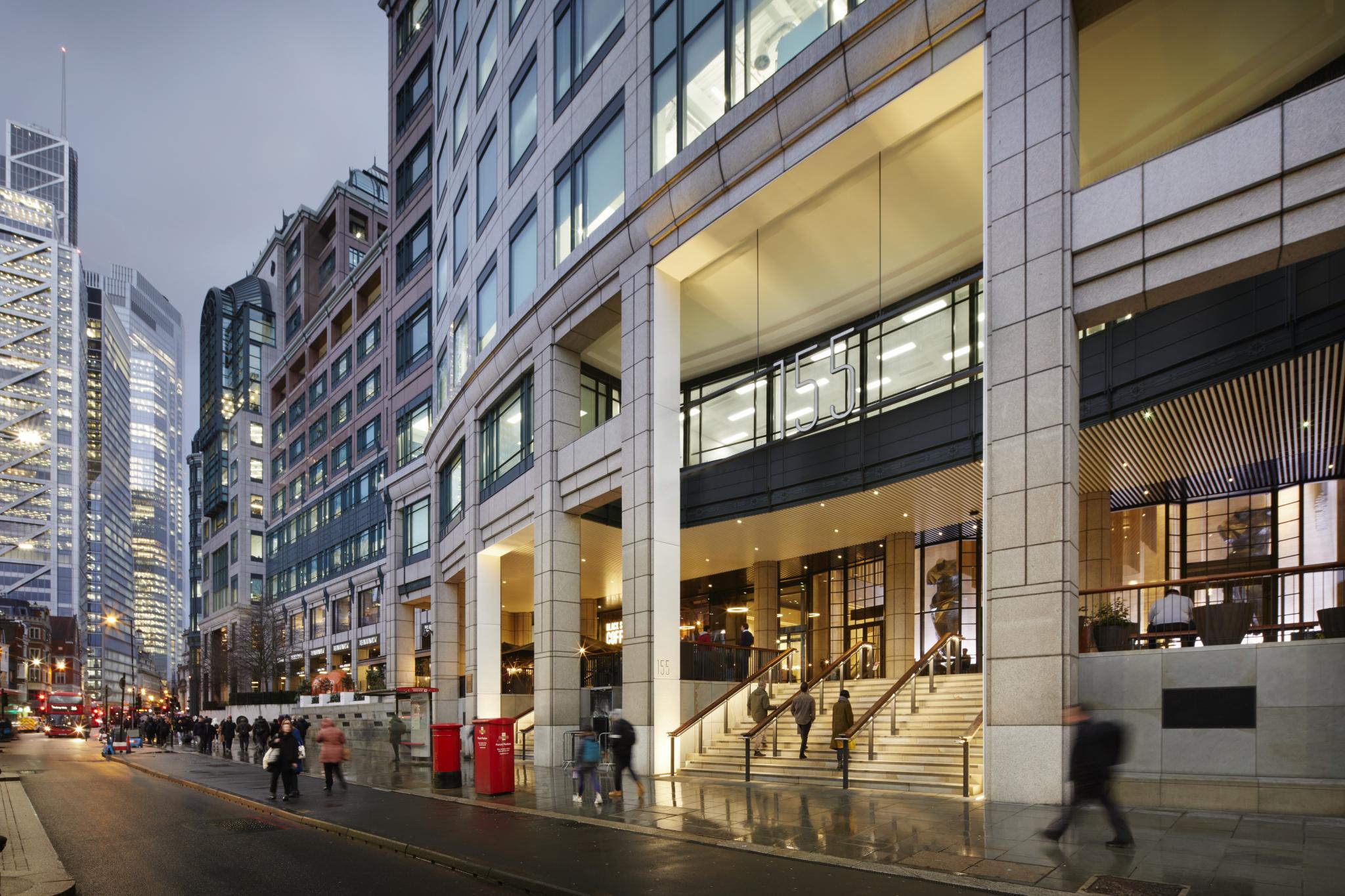 Levin Q&A: A long-standing Storey customer
Levin is a global recruitment company that places talent into innovative roles across the tech sector. At the end of 2022, Levin signed for 23,000 sq ft of space at 155 Bishopsgate, 18,000 sq ft of office space and 5,000 sq ft of shared space to themselves, being the sole occupier. This marked  their third upsize at Storey within Broadgate. After originally starting in 1 Finsbury Avenue in 2020, the business has seen more than a 500% increase in space at Storey within a three-year period.
Modern design, informed by heritage
Arthur Sanderson & Sons Wallpaper Company designed the building at 19 Wells Street in 1929 to house their design studio, and to support the nearby Berners Street showroom, located where the Sanderson Hotel now sits. We were delighted to be reminded of our heritage with the launch of Storey's new office space at 19 Wells Street, which incorporates beautiful design – both past and present. This sentiment resonates with us at Sanderson, where our designs are informed by our heritage yet designed for modern living.
Rebecca Craig, Head of the Sanderson Studio 07 Jan 2020